The ISSP Practitioner Registry (ISSP-R)
In applied sport psychology (ASP), there are a number of national and regional certification and accreditation programs for sport and exercise psychology practitioners; and many countries where there is no formalized program for quality assuring the ethical and professional provision of sport and exercise psychology services to athletes, coaches, parents, and organizations.
Given the mission of ISSP and in the spirit of globalization, internationalization, unification, and collaboration, the ISSP Registry Committee is finalizing the process of establishing an internationally recognized consultant/practitioner registry that represents the minimum standard of sport psychology practice. The ISSP-Registry (ISSP-R) will respond to the high international mobility of both sporting clients and consultants and increase the international visibility and credibility of the profession. Importantly, it aims to augment the professional standards of the field with a particular focus on supporting those countries in which ASP is in a developing phase.
Eligibility for ISSP-R and the Application Process

ISSP-R is running as a pilot initiative for four years before appraisal and review in December 2023. Below, we have provided information and examples of the ISSP-R criteria and application protocols. This is meant to help prepare individuals for potential ISSP-R applications and encourage the process of collating and procuring the necessary sources of evidence in relation to knowledge, competence, and experience.
You will see four categories pertaining to the overall processes and envisaged routeways with respect to ISSP-R. Please click on each for further information, beyond the summary provided here.
Professor Harwood's presentation about ISSP-R at the World Congress in Taiwan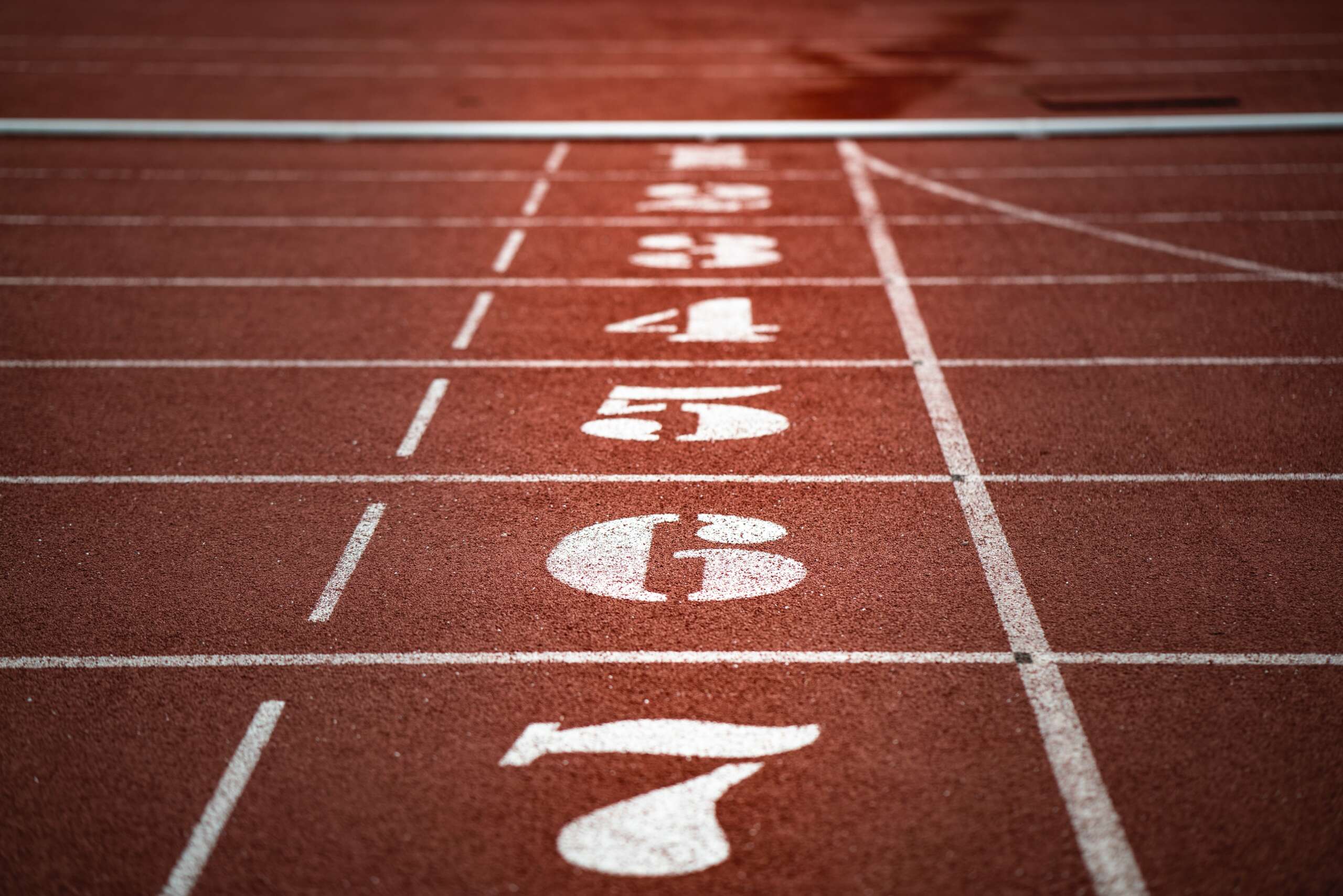 All completed applications should be sent to registry@issponline.org
Registry Committee
Professor Chris Harwood, UK
ISSP Registry Committee Chair
Professor Robert Schinke, Canada

Rebecca Wong, Malaysia
Professor Gangyan Si, Hong Kong, China
Professor Kristoffer Henriksen, Denmark
Alberto Cei, Italy
This route to ISSP-R is for well-established practitioners (i.e., greater than 8 years of consulting experience post-MSc degree qualification). This route will be time-limited and exists to encourage more senior colleagues to become part of the ISSP-Registry, and also to consider the process of supervising young practitioners (as an ISSP-R-approved supervisor).
The documents below demostrate the criteria and process, and include two example applications.

  Application Guide and Criteria

  Example Application folder – Professor Robert Schinke

  Example Application folder – Professor Gangyan Si

  ISSP-R application and payment instructions
Please review the documents to familiarize yourself with the process.
This route is designed for emerging, early career practitioners seeking society recognition for their academic training and further supervised practice in sport psychology. There are minimum academic (BSc/BA, MSc) and experiential standards of practice required and, aligned with the specific interests of ISSP, a number of short ISSP-specific modules focused on cultural competence, ethics, and mental health. We particularly encourage those students coming out of MSc degrees to engage with a process of professional supervision and begin to build their portfolio of experience and competencies.
Emerging practitioners must demonstrate their competence in three key areas as part of their application through completion of three ISSP modules. These modules cover cultural competence, professional ethics, and athlete mental health. Each module concludes with an assignment through which applicants can demonstrate their competence. Access to these modules can be found here.
We have included access here to several documents that will be helpful in understanding the criteria and process

  Application Guide and Criteria

  Application Template

  ISSP-R Emerging Practitioner Application example
Above is an example application from a young practitioner who has been working under supervision for a couple of years since completing her MSc degree. Her one-year MSc degree was primarily knowledge-based, with taught components and some practical experiences and applied shadowing. However, it contained no formal one-to-one supervised practice hours with clients. Subsequent formal supervision formed part of a post-Masters National Society qualification as they began work as a more independent practitioner. She had completed well in excess of 250 contact hours at the time of her example application. You will see in the appendix some example letters of reference and supervisory endorsement, plus certificates of evidence – although these have been removed to maintain anonymity.
Important Disclaimer
Safeguarding Clients and the Profession: Professional liability insurance and criminal records checks.
Purchasing and maintaining Professional Liability or Indemnity Insurance for a practitioner in one's country to cover one's work domestically or abroad is viewed as an important professional responsibility by ISSP. However, we appreciate cultural differences and the role of any national standards/guidelines or norms for insurance in the country where the consultant resides. On this basis, we have not mandated evidence of a professional insurance policy as part of an ISSP-R application, but we encourage all potential employers and clients to ask practitioners about such insurance as a matter of due diligence.
Equally, the procurement of criminal records checks by employers or organizations as part of the process of ensuring the safeguarding and welfare of its athletes is an important step in practitioner recruitment. The protection of vulnerable clients in sport (both young athletes and adults) is critical to ISSP's duty of care; however, we appreciate that not all countries or organizations require or apply criminal records checks for the employment of practitioners. In addition, if ISSP mandated evidence of a criminal record/government checks to be submitted as part of an ISSP-R application, then it would be only current from the date of submission. Hence, we have not mandated evidence of such a check as part of an ISSP-R application, but we encourage all potential employers and organizations to consider such checks as part of their recruitment process.